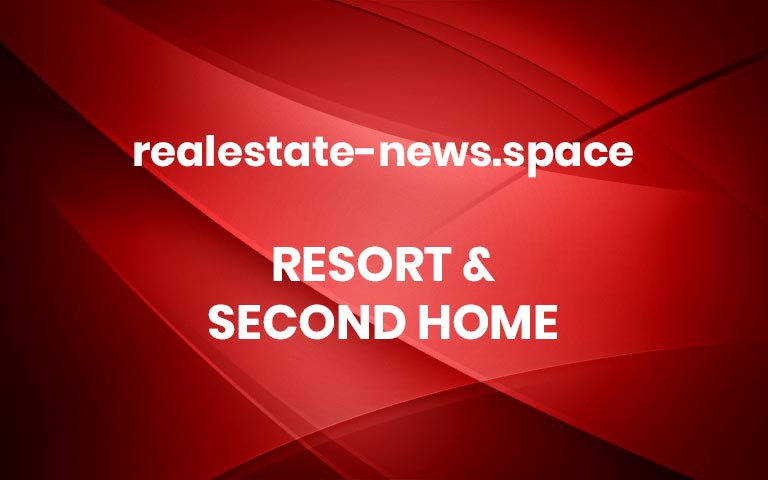 Co-working brand Second Home will make its first foray abroad this May when it opens an outpost in Lisbon.
News of the expansion – announced by founder Rohan Silva at the Digital-Life-Design conference in Munich – comes as the Portuguese capital gets set to host its first Web Summit, an annual tech event in the autumn that draws more than 50,000 people.
'Right now Lisbon feels like east London just before the tech cluster exploded,' Silva told TechCrunch.
'It's a super-creative city, but there are not enough places for creative people to come together. At the same time, big companies are shrinking, more people are becoming entrepreneurs and the built environment of cities needs to evolve to keep pace with this.'
Lisbon's Second Home will feature a meandering 100m-long table that spans the width of the space as well as private meeting rooms, event halls and a late-night bar.
The co-working company, which has just raised £7.5 million in funding, is also planning to open a Los Angeles base next year. More