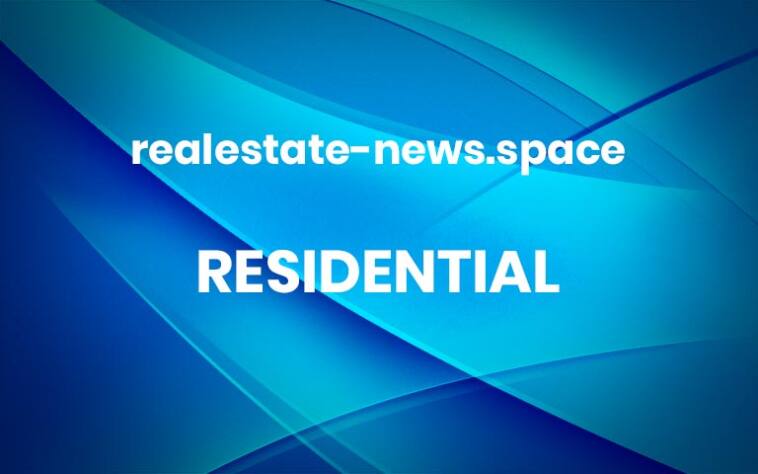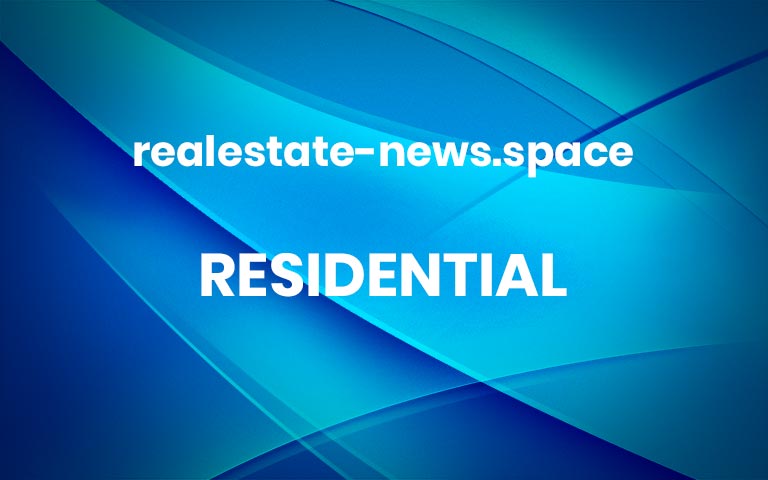 Home is where the heart is, or so they say, so what better way to impress the love of your life than by cosying up in your dream home for St Valentine's Day.
With that in mind, the team at MyHome.ie have put together a list of five of the most romantic properties which caught our eye on the site right now.
True some of them may be a tad pricey and beyond the budget of most of us, but there's no harm dreaming of that idyllic place to spend some quality time with your loved one.
The Castle…
We've all heard the story of Rapunzel being rescued from her tower by her prince and if you've hair long enough you can try to recreate that scene at the stunning Ballindoolan House in Carbury, Co Kildare. This luxurious Georgian country manor has a castle on its extensive grounds and while it has seen better days, you won't be disappointed by the main house or gardens.
The Penthouse…
Few things scream romance like a penthouse apartment with a stunning view. This particular example in Malahide, Co Dublin overlooks Malahide Castle and Gardens. With so much more on its doorstep, this ticks a lot of boxes on the romantic front.
The Waterfront…
There's few things more romantic than watching the sun go down with a loved one. Where better to do that than in a stunning waterfront property like this one in Co Cork which boasts coastal views across the Lough. The 5 bed house also offers complete privacy within a mix of beautiful mature trees and shrubs.
The Saint…
This 2 bed apartment in Dublin 2 might not appear the most romantic of homes at first glance but with property it's all about location, location, location. Situated on Whitefriar Street, it's just a few hundred metres away from Whitefriar Street Church where the shrine and relics of St Valentine rest. Irish Carmelite John Spratt brought the remains of St Valentine back to the church in 1836 and people have flocked to see them in the last half a century since they were returned to prominence.
The cottage…
Nothing says old style romance like a traditional cottage. This one in Co Kerry not only offers somewhere cosy to cuddle up with a loved one but it also benefits from its close proximity to beaches, lakes, mountains and much more.
You can browse the full collection of homes on MyHome.ie at www.myhome.ie More