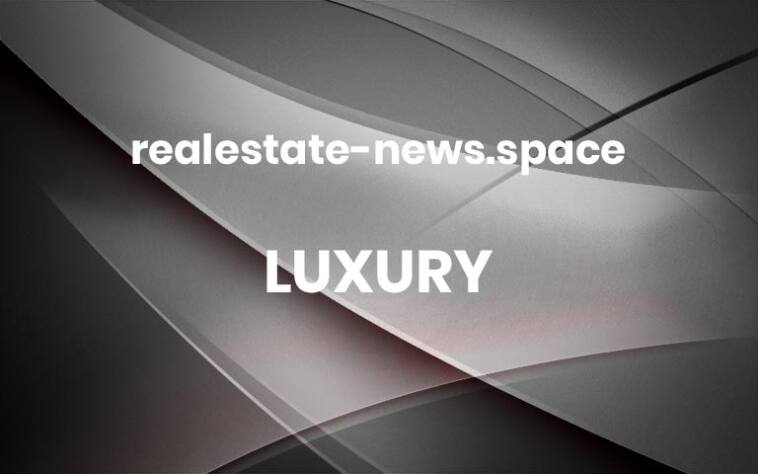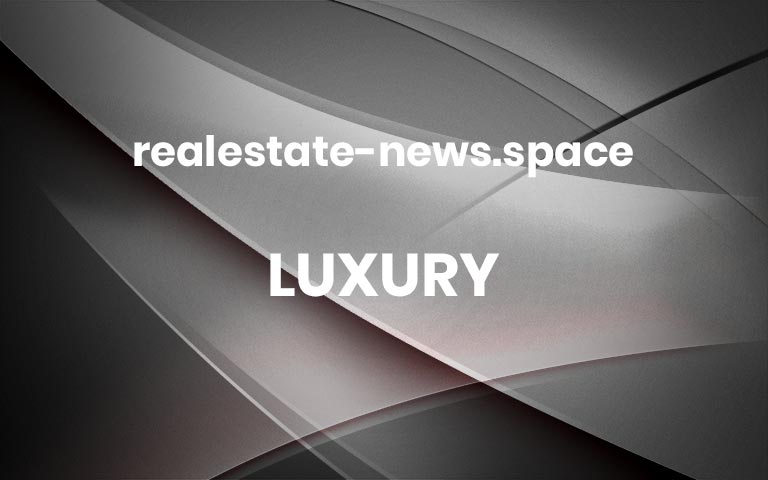 After two years on the market, Meek Mill finally found a buyer for his Atlanta mansion, and it's none other than fellow Maybach Music member and real estate mogul Rick Ross.  
Rozay splashed out a cool $4.2 million in cash for the Buckhead estate, TMZ reported. However, Meek shared on his Instagram story that he didn't know the Teflon Don was the new owner. In an effort to speed up the sale, the "Dreams & Nightmares" rapper posted a video of the house on social media back in March, mentioning that he's only had it for a few years and never actually moved in. It's possible he was taking a page from Ross's playbook and just wanted a residence to ride by every day.
I sold that house that quick …. It was forsale for like 2 years… i knew it would soon as I posted too!— MeekMill (@MeekMill) April 10, 2023
Naturally, the eight-bedroom, nine-bathroom spread comes with a bevy of amenities. Think a tennis court, a movie theater, a sauna, and a swimming pool. There's also a Jacuzzi, a playground, and twin garages. ATL broker Alisha Gillooly, who represented Ross, told TMZ that she's "been working to make an impact in the luxury market, and this did just that." 
Rick Ross (left) just bought an Atlanta manse from fellow rapper Meek Mill (in orange) for $4.2 million.
Shareif Ziyadat/Getty Images
This isn't the first time Ross has scooped up a property with celeb pedigree. The hip-hop artist doled out $3.5 million in all cash for Amar'e Stoudemire's gated estate in Florida, setting a record for the fast-closing deal in Southwest Ranches. He also famously bought boxer Evander Holyfield's 109-room mega-manse in Georgia, which he renamed "the Promise Land."
The palatial compound in Fayetteville sits on an epic 235 acres and measures a whopping 45,000 square feet. Inside, there are 12 lavish bedrooms, 21 bathrooms, a 135-person movie theatre, and a recording studio. Plus, the sprawling grounds hold a 350,000-gallon swimming pool, as well as a herd of buffalo. The digs are so impressive, they even had a starring role in Eddie Murphy's Coming 2 America. Nothing but the best for Da Boss. More