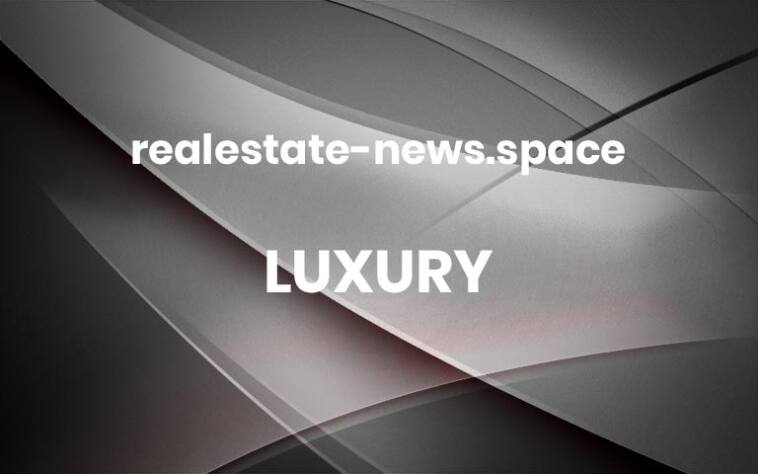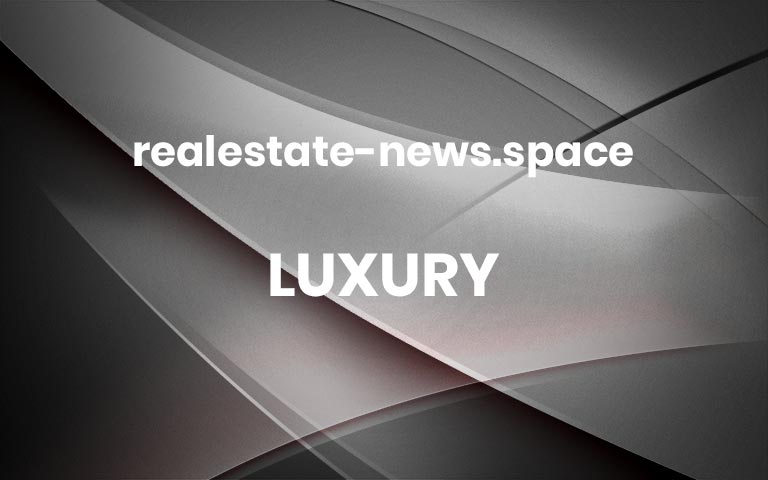 Over the past two decades, the vast wealth created by the emergence of Silicon Valley has also created enormous opportunity for a handful of particularly savvy and well-networked wealth managers. The most successful of those managers have carved out a niche catering to the valley's famously clannish billionaire elites.
But very few wealth managers anywhere have been as successful as Michael Anders and his San Francisco-based, famously secretive outfit Iconiq Capital. Described by Forbes in 2014 as "an obscure Silicon Valley firm" that's technically an ordinary registered investment advisory, the 12-year-old company has been molded by its founders—Divesh Makan, Will Griffith, Chad Boeding and Anders—into a highly exclusive billionaires club that "operates as a cross between a family office and a venture capital fund."
Today, Iconiq's client list reads like a who's-who of Silicon Valley greats. But their most famous client, and the inarguable key to their success, is Mark Zuckerberg, who met Makan in 2004—back when Facebook was still in diapers. Zuckerberg gave fledgling Iconiq a big name in Silicon Valley, and the company's client roster now includes many of the area's most high-profile billionaires, including Sheryl Sandberg and Dustin Moskovitz, LinkedIn's Reid Hoffman and Twitter's Jack Dorsey. Also now clients of Iconiq are folks outside tech's inner circle—billionaire hedge funders David Bonderman, Henry Kravis, and Tiger Global Management's Chase Coleman, all of whom have nabbed seats on the company's board of directors.
At the beginning of 2022, Iconiq had more than $80 billion in assets under management, ranking the secretive firm as one of the country's fastest venture capital/private equity success stories. And while it's not exactly clear how much money has trickled down to Iconiq's executive ranks, it's certainly been kind to the net worth of Anders. Back in May, the Columbia University grad paid cash for a $6 million shack, of sorts, on Malibu's Point Dume.
Built in 1953, the two-bedroom cottage features big grassy lawns in its front and backyards.
Kensington & Beverly
Measuring in with two bedrooms and two bathrooms in just 1,300 square feet, the 1950s ranch-style house is resolutely unremarkable but somehow charming with its glitz-free nature. Last sold in 2021 for $5 million, the structure was offloaded to Anders by Dictionary.com cofounder Brian Kariger.
Because this deal was inked off-market, current photos are scant. But we do know that the house was recently remodeled, with new hardwood floors, a new and refreshingly simple kitchen, two new storage sheds and a newly spiffy two-car garage. The landlocked structure sits out of sight behind gates, a long driveway and a tall hedge for privacy.
Still, it's clear that despite the bungalow's attributes, the real value here is the land. The home sits on a 1.3-acre flat parcel, making it one of the bigger properties on Point Dume, and it also transferred with a coveted beach key to Malibu's celebrity-loved and semi-private Little Dume Beach. And while it's not yet clear what Anders' longterm plans are for the property, it's entirely possible he could already be designing a new home worthy of a multimillionaire wealth manager to take this one's place. More