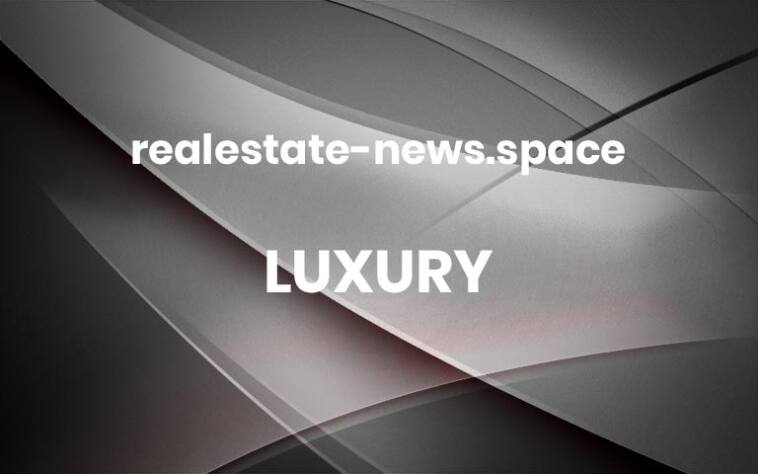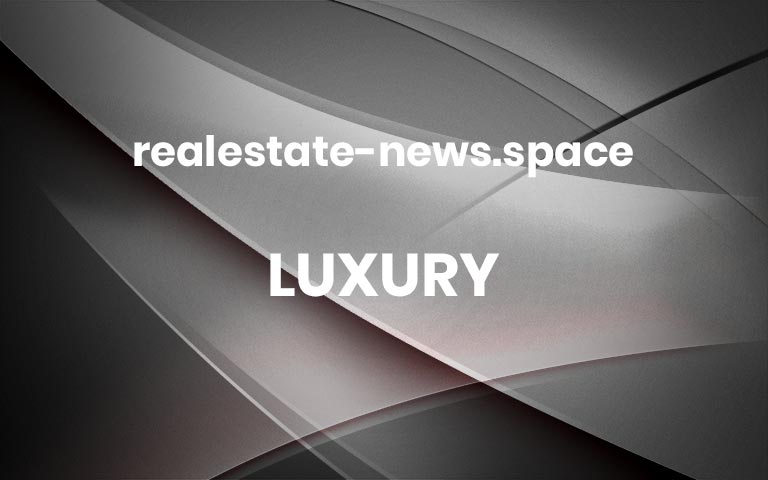 The Miami Heat are currently experiencing a Cinderella run in the NBA playoffs, reaching the finals to face off against Denver Nuggets. One of their shooting guards, however, is still looking for the shoe—er, house—that fits.
Victor Oladipo, who's out for the rest of the season following an injury in April, has listed his Miami Beach home for $10 million, The Wall Street Journal reported on Friday. The 6,500-square-foot mansion, listed by Liz Hogan at Compass Real Estate, features seven bedrooms and seven bathrooms and sits on a gated island with a host of amenities.
One of the bedrooms
Charles at Photostetic
The modern estate, which was built in 2020, is larger than most other homes in the area, as it sits on one and half lots, rather than just one. That, however, isn't quite roomy enough for Oladipo, who's planning to buy a place with more space for his daughter to enjoy. "I would love for my daughter to have a tennis court, or just land so she can run and play around," he told the WSJ.
If you feel like the Hibiscus Island property offers more than enough square footage, though, you'll be able to enjoy the home's soaring ceilings and panoramic doors, which allow for stunning views. A number of the bedrooms come with en suite bathrooms, and the primary suite is complemented by two walk-in closets.
Outside, a large pool is accompanied by outdoor seating where you can lounge or enjoy a meal. The guesthouse was revamped by Oladipo to contain a $50,000 recording studio, where he's been recording songs for his next album. (The basketball player is also a vocalist, and he released an Afrobeats album in February.)
The backyard
Charles at Photostetic
Oladipo bought the island estate back in 2021 for $7.8 million, choosing it in part because of its location just three miles from the Heat arena. In the first quarter of this year, homes in the Miami Beach area sold for an average of $5.4 million, a 24.2 percent increase from the year prior, according to a Douglas Elliman report cited in The Wall Street Journal.
That puts the price of Oladipo's home at almost double the neighborhood average—but how many of those other properties have an NBA pedigree?
Click here to see all the photos of Victor Oladipo's home. More