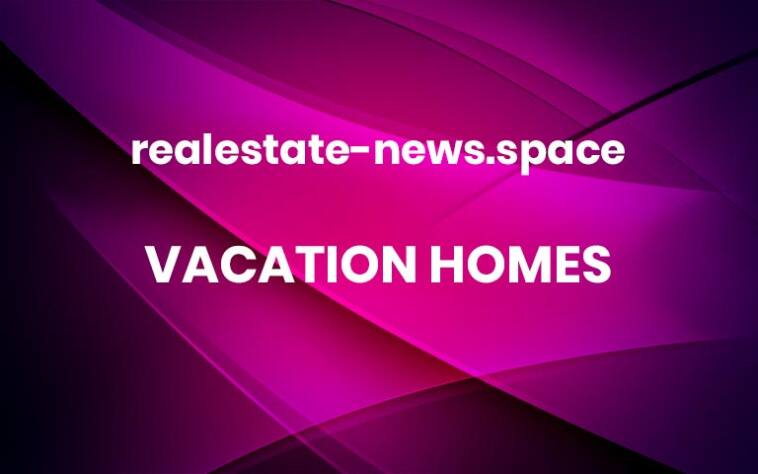 While Aspen and Vail are arguably the country's most famous destinations for skiers, Boulder is quickly becoming one of Colorado's hottest spots for high-end real estate.  
New homes are popping up on the market and Boulderites are snapping them up at a rapid rate, according to Mansion Global. In 2022, only 10 properties priced over $5 million were sold while there were absolutely zero takers in the $10 million or more range. However, this year, at least 14 homes over $5 million have closed and there have been four homes that sold for over $10 million.  
Homebuyers are flocking to Boulder, Colorado instead of famous ski towns like Aspen and Vail.
George Rose/Getty Images
"In Boulder, we've always had extremely luxurious homes, they've just never come to market before," Compass agent Patrick Brown explained to the listing site. "Now that we're starting to get a luxury market here, people are willing to settle and they're willing to invest in the extremely high-end market. In the luxury market, we're stronger than we were last year despite other parts of the market having stabilized or have slowed down a bit." 
Due to the increase in demand and an overall lack of inventory, the average price for a luxury home in Boulder spiked from $5.89 million to more than $8 million. Plus, the average construction cost has grown from $500 per square foot to $700 and sometimes $800 per square foot over the past five years, which has turned buyers attention towards modern, newly built homes rather than ones they'll have to renovate.
Luxury homes in Boulder are now commanding over $8 million.
Glenn Asakawa/Getty Images
"Our luxury market is extremely strong. We got exponentially more expensive between 2020 and 2022, and we're definitely a lifestyle destination," Mile Hi Modern broker Jennifer Egbert told Mansion Global. "It was surprising at first to see high-dollar houses move at a rapid rate, but that's what this market has turned into. There's almost not enough high-end inventory." 
Of course, there are still options if you're looking to own a prime piece of ski country real estate. In Old North Boulder, a $6.3 million hillside manse is currently in the building phase but is slated for completion in spring 2024. On the other hand, this renovated Edwardian-style home in Mapleton Hill can be scooped up right now for $4.2 million. At the tippy top of the market is a $13 million glass and stone estate that appears to be the most expensive home in Boulder County.  More