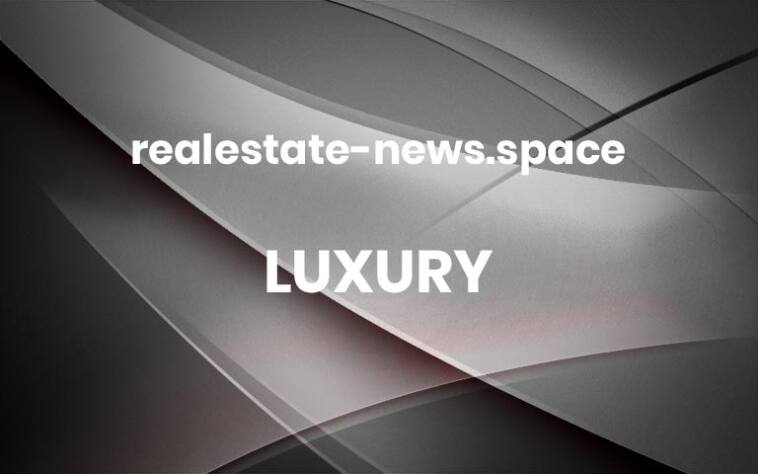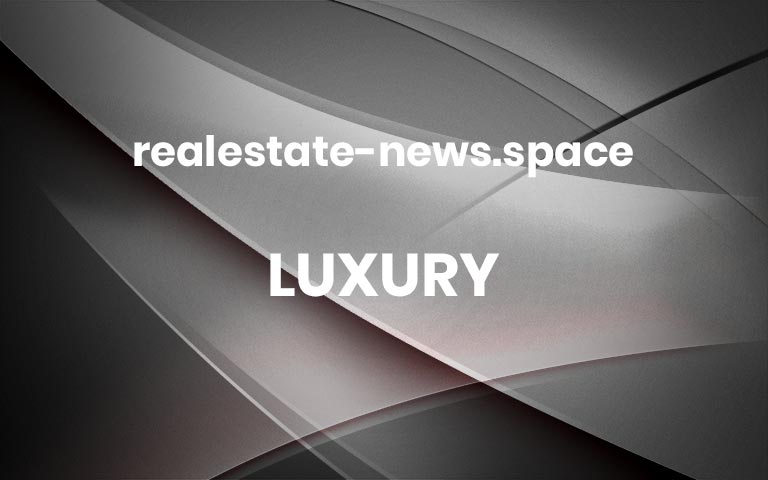 It's not every day that a legendary golfer and a global pop star join forces in real estate.
But that's exactly what Tiger Woods and Justin Timberlake are doing in their latest venture, a luxury residential community in Wellington, Fla., a popular equestrian destination. The new enclave, aptly dubbed the Wellington, will span 600 acres, with single-family homes, condos, stores, and a hotel near Palm Beach. With a focus on enhancing the area's equestrian spirit, the proposed development includes doubling the size of the current international showgrounds as well as a nine-figure investment to expand and upgrade other major facilities.
Nexus Luxury Collection, a developer and hospitality group founded by Woods, Timberlake, and British billionaire Joe Lewis and his Tavistock private investment company, is leading the charge alongside entrepreneur Mark Bellissimo, with plans to start updating the area's current 18-hole Cypress Golf Course next month, Bloomberg reports.
An aerial view of Wellington, Fla.
Getty Images/iStockphoto
Wellington is usually busiest during the winter months, when equestrian and polo competitions are held throughout the town. Now, however, finance firms and their employees, who moved to the area during the pandemic, are looking to make it their main base but may be looking for more than what's currently available. The Wellington's 120,000-square-foot sports-performance facility and a world-class racquet center are just two amenities in development to breathe new life into the town, as well as a 17-acre commercial center for stores, restaurants, and offices. 
"The programming and the amenities and the lifestyle that you've got to deliver 12 months of the year is a little short in this area," Christopher Anand, Nexus's CEO and managing partner, told Bloomberg. "We have a real opportunity to redefine what full-time living is for families in South Florida." 
Sites for the Wellington's custom builds will range from a quarter-acre lot to five acres, with pricing starting at $3 million. Completed condos and single-family abodes, meanwhile, will vary between $4 million and $5 million, according to Bloomberg. Those rates might be a steal for some, compared to Palm Beach, where "it's $10 million to have a conversation" about purchasing a home, Anand says. 
The developers expects some push back from a few locals as development continues due to the scale of the plan. But Bellissimo, who acquired the land over two decades, hopes his record of doing business in the area will keep things moving forward.
If you're an equestrian fan, the Wellington could be for you. Buyers looking for a suburban respite close to their West Palm Beach offices may also be interested. Microsoft cofounder Bill Gates, actor Tommy Lee Jones, and rock legend Bruce Springsteen have all owned homes in Wellington, which is experiencing rapid growth. With no time like the present, you can check out the Wellington website for more details.  More