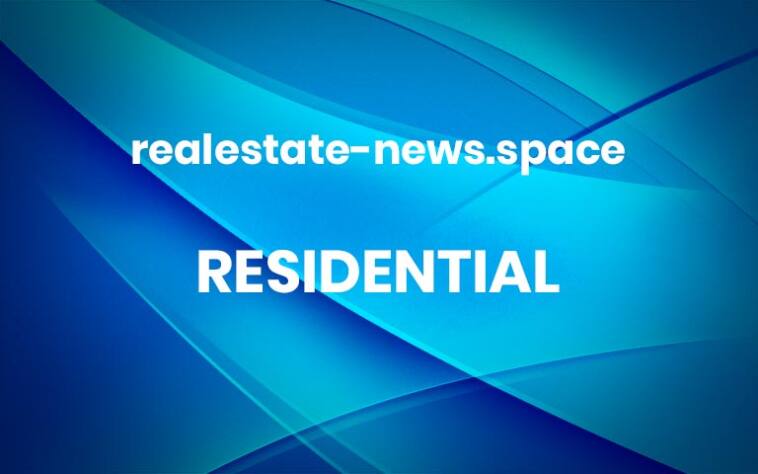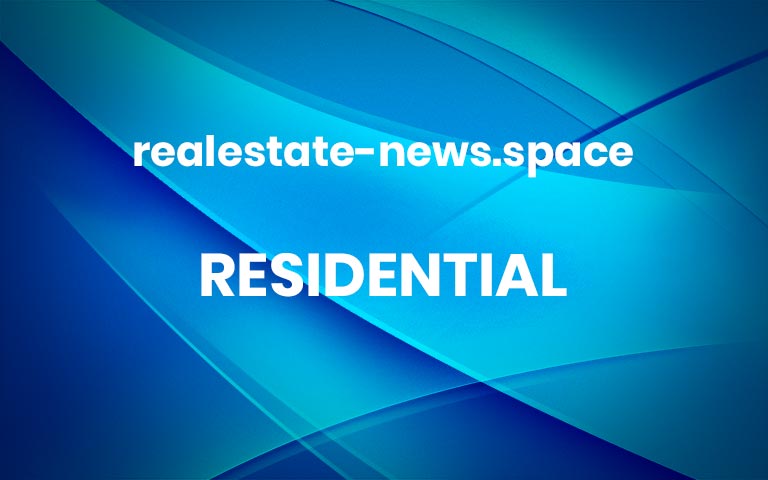 When it comes to property, it's all about location, location, location.
You can find a house that matches all your needs inside but if it's not where you want it to be then it's unlikely to become your 'forever home'.
There are hundreds and maybe even thousands of great places to live in Ireland but, naturally, there are some locations a little more in demand than others.
Here we look at the top five most searched areas on the site in 2022…
Naas is the county town of Kildare and the second largest town in the county after Newbridge. It is a popular commuter town for Dublin, which it is linked to by the N7 and M50 motorway. Addtionally, the M7 motorway links the town with the south and south west of the country. People can also commute near and far via the local railway station while the town also boasts excellent bus routes. Local amenities include Naas General Hospital, Naas Racecourse, Mondello Park racing circuit, a library, the 200-seat Moat Theatre, a cinema, five supermarkets, several pubs and restaurants and a number of schools, hotels and nightclubs.
Malahide is a picturesque town in north county Dublin located 16km from Dublin City Centre. A popular residential and tourist town the main attractions are Malahide castle which hosts a variety of events and the coastal walk to Portmarnock. There are numerous sports clubs in the village catering for all types of sport including tennis, sailing, cricket, rugby and football. Local amenities include cost pubs, gourmet restaurants and leisure facilities. Malahide is accessible both by bus and rail. The train station in the town is on both the DART and commuter line. The M1, M50 and Dublin airport are all within easy access.
Greystones is a coastal town and seaside resort in Co Wicklow. It lies on Ireland's east coast, 3.5km south of Bray and 24km south of Dublin City Centre. It is the second biggest town in the county and was named after a half-mile or 1km stretch of grey stones between two beaches on the searfront. From a small fishing village, it has grown to be one of the most popular places to live, work and play in the country with Greystones now recognised as a fantastic destination for boutique shopping, great dining, wellness and healthy living. Greystones is accessible from the N11 Dublin-Wexford Road while it is well served by both trains and buses. The town also boasts eight primary and four secondary schools, as well as a host of recreational activities.
Bray "the gateway of Wicklow" is located on the east coast of Ireland in county Wicklow. Bray is a main commuter town due to its close proximity to Dublin (13 miles). The seaside town has a population of approximately 32,000 people, making it the fourth largest town in Ireland. In addition to a busy urban centre, Bray is a long-established holiday resort with numerous hotels and guesthouses, shops, restaurants and evening entertainment. Bray has a great transport system including the Dart, bus service and N11 road. The dart travels as far north to Howth and Malahide and as far south to Greystones. Bray also benefits from being on the main rail network which connects Dublin to Drogheda and Dundalk and to the south of country to areas such as Arklow, Rosslare and Gorey. Bray benefits from an excellent road system, being situated near the M11 motorway; which links to the M50 it takes approximately only 20 minutes drive to Dublin city.
Clontarf is in Dublin 3 on the north side of the city. Nearby areas include Fairview, Marino, Killester, Artane and Raheny. On the Dart Clontarf is one stop form the city centre which goes north to Malahide and Howth and south to Bray and Greystones. Clontarf has a village atmosphere with most shops situated around Vernon Avenue. Most of the roads lead down to the seafront where there is a seafront walk and bike lane for miles. Close by is St. Anne's Park, which has a number of football grounds, tennis courts, a rose garden and a pavilion. Other local amenities include Clontarf golf course and Bull Island.
You can find a list of the most searched area in each county below…
Search for your dream home now at www.myhome.ie More