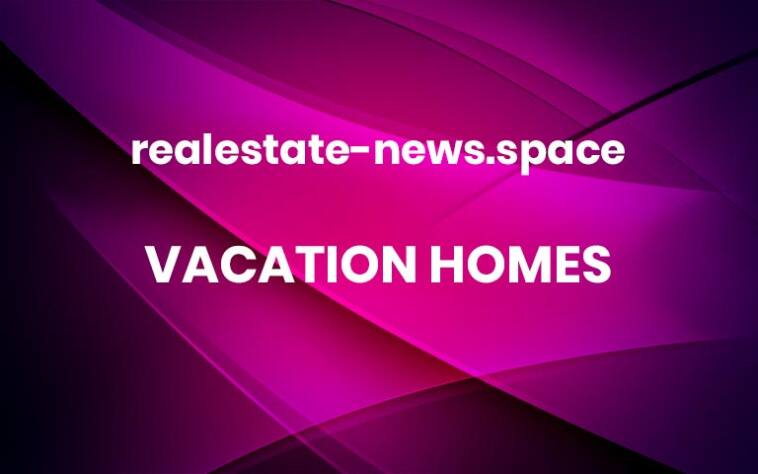 After a pandemic-era boom, home prices in the Hamptons are starting to plunge.
Last month, the interest rate on a 30-year fixed mortgage hit a whopping 8 percent for the first time since 2000. Back in 2020, the average rate clocked in at around 3 percent, and it'll likely be a long time before rates dip that low again.
As a result, a slew of properties in the $2 million to $5 million range—the middle range for luxury homes in the notoriously expensive string of Long Island communities that comprise the Hamptons—are seeing major price cuts, the New York Post reported. In recent months, seven-figure homes in the affluent enclaves of Sag Harbor and Amagansett have seen asking price reductions of up to 20 percent as rising interest rates continue to spook buyers.  
The asking prices of homes listed in the $2 million to $5 million range are being slashed across the Hamptons.
Susan Wood/Getty Images
In addition, New Yorkers who fled to the Hamptons during the pandemic are now facing a return-to-office push that's putting an end to the work-from-home era. "Now that people are back at the office, they don't need all that space for a 'Zoom room'," a source told The Post. "I know a lot of people turning their remote offices in the Hamptons back into bedrooms and putting them on the market."
According to a report by Douglas Elliman, the median sales price for a Hamptons home was $1.4 million, an 11.4 percent drop from a year ago, while the average price for a luxury property was just shy of $6.2 million, a 3.2 percent decrease. Conversely, sales at the top end of the market are booming. Deals in the East End spiked 11.6 percent from the second to the third quarter, while trophy home sales were up 11.5 percent. In fact, it was the second time in almost 20 years that there were more transactions between July and September than between April and June. 
"There's a ton of wealth, and people will always want to be in the Hamptons," David Mazujian, a realtor with the Corcoran Group, told The Post. "There's a ton of demand."  More