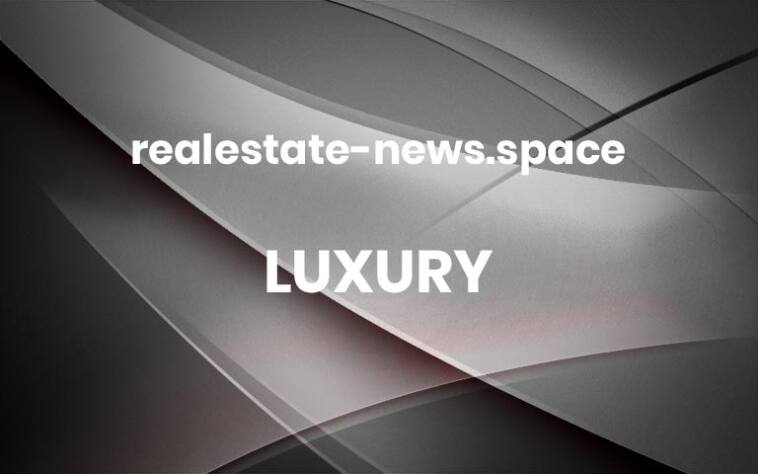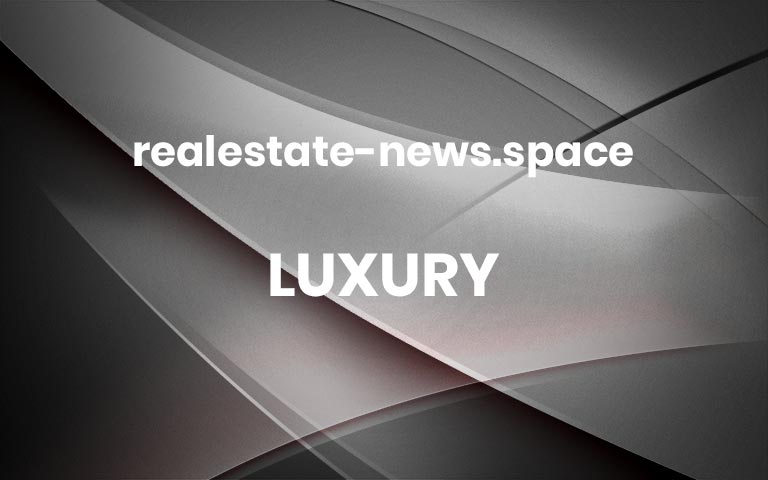 Rick Ross may have a track entitled "I'm Not a Star," but he is the newest resident of Miami's Star Island.
Last month, it was reported that The Boss had his eyes on a waterfront estate on the exclusive island, and this week, the "Hustlin" rapper officially closed on the residence in question. Rozay threw down a whopping $35 million for the 40,000-square-foot mega-mansion that's located near the middle of the star-studded and guard-gated enclave. From Diddy to billionaire Ken Griffen to Jennifer Lopez and Gloria Estefan, scads of high rollers maintain opulent abodes here. And, with only 30 homes on the island, it's pretty impressive that the record exec was able to snag himself a coveted piece of the Star Island pie.
"We are so excited to have hit a high note in finding the right buyer for this spectacular property so quickly after listing it," said Jill Eber of The Jills Zeder Group, who represented the seller alongside colleagues Jill Hertzberg, Felise Eber, and Fabio Lopes. "There is only one Star Island, and we know the buyer will be so happy with his new residence on the much-sought-after island." Kimberly Knausz with ONE Sotheby's International Realty and Tawanda Roberts of Florida Realty of Miami represented Ross.
Rapper Rick Ross just dropped $35 million on a mansion on Star Island in Miami
The Jills Zeder Group/1 Oak Studios
"He instantly fell in love with the grand entry, it has a very long driveway stretching towards the mansion that creates an air of real luxury," added Knausz. "The architecture also played a part as it's far beyond the ordinary modern home and he plans to enhance it to reflect his personal style."
The 12,374-square-foot spread offers up six bedrooms and nine bathrooms, plus a generous 100 feet of water frontage on Biscayne Bay. Currently, there's a two-car garage on-site, but the Maybach Music Group founder will need way more room than that to fit all of his prized cars. And, when he decides to travel by boat, there's a 40-foot dock equipped with an electric and water pedestal. Maybe he'll get that Lamborghini yacht after all—if he hasn't already.  
The waterfront estate has views of the ocean and Biscayne Bay
The Jills Zeder Group/1 Oak Studios
The record exec is known for throwing his fair share of celeb-laden parties, so the spacious swimming pool, outdoor kitchen, and massive stone terrace should definitely come in handy. Inside, the two-story estate is decked out with a glass-enclosed foyer, a living room with 30-foot ceilings and a custom mahogany fireplace, a media room, and a library. Nearby, the chef's kitchen is outfitted with granite counters, top-of-the-line appliances, a butler's pantry, and a separate breakfast room.
Ross clearly has a taste for the finer things in life so, naturally, the primary suite is fit for rap royalty. Think remote-controlled shutters, a wet bar, two walk-in closets, and dual marble bathrooms.
Click here to see all the photos of Rick Ross's Star Island mansion.
The Jills Zeder Group/1 Oak Studios More