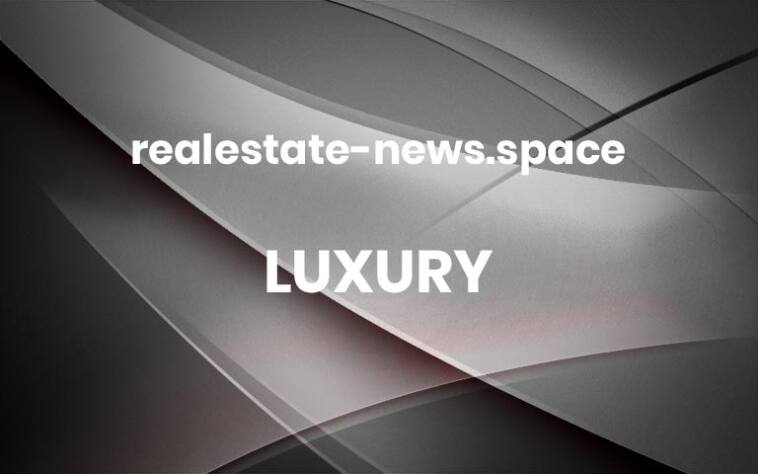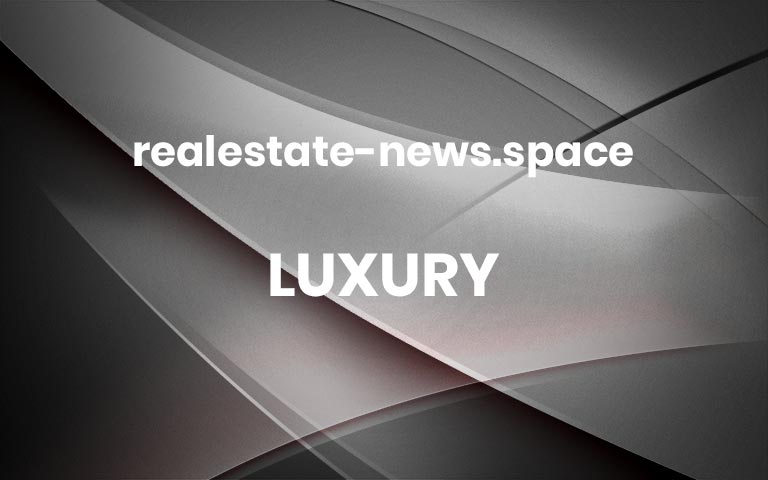 Charles Allsopp, a former Christie's chairman and father of British TV presenter Kirstie Allsopp, is moving on from his longtime English country home. 
The 6th Baron Hindlip set his sights upon the mid-19th-century farmhouse in Dorset nearly 25 years ago. Known today as Lyddon House, Lord Hinlip lived at the riverfront residence alongside his late interior designer wife, Fiona. Speaking to the Daily Mail, their daughter, Kirstie, recalled what initially drew her parents to the property. "They always wanted a house with water, and when Lyddon House came on the market, they jumped at the chance to buy it," the Love It or List It UK co-host told the British newspaper. Kirstie also hosts several other reality programs, including Channel 4's Location, Location, Location. 
Kirstie Allsopp's father, Charles Allsopp, is selling his longtime English country house in Dorset.
Knight Frank
Today, the comprehensively restored and updated spread is listed with Knight Frank for £6.5 million, or roughly $8 million. It occupies 48 tranquil acres along the River Lyddon and is considered one of Dorset's finest country houses. Inside the main pad, there are more than 5,600 square feet of living space, with four en-suite bedrooms and all sorts of character features such as sash windows and tall ceilings.
In addition to the three main reception rooms, there's a dining room, a study, and a kitchen with views towards the garden. One of the modern updates to the historic home is an indoor swimming pool pavilion, which is capped with a glazed roof. Here, you'll also find a changing room, shower, and sauna. 
Lyddon House has been totally renovated and includes an indoor swimming pool.
Knight Frank
Beyond Lyddon House, the estate includes a converted mill with two reception rooms, a kitchen, three double bedrooms, and a small garden of its own. Guests can also enjoy a two-bedroom apartment known as The Cottage, positioned above the garage and stables. The grounds are equally impressive, with an on-site orchard, three large ponds, a greenhouse, and a sprawling horse pasture.
It's no wonder Lord Hinlip fell in love.  
Click here to see all the photos of Lyddon House.  
Knight Frank More