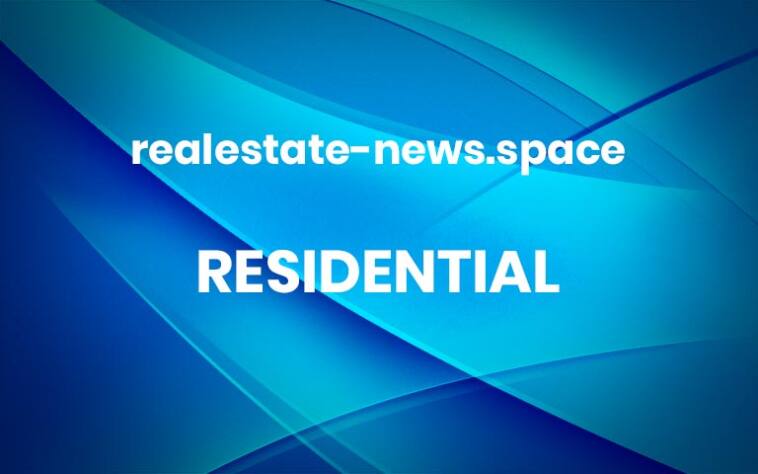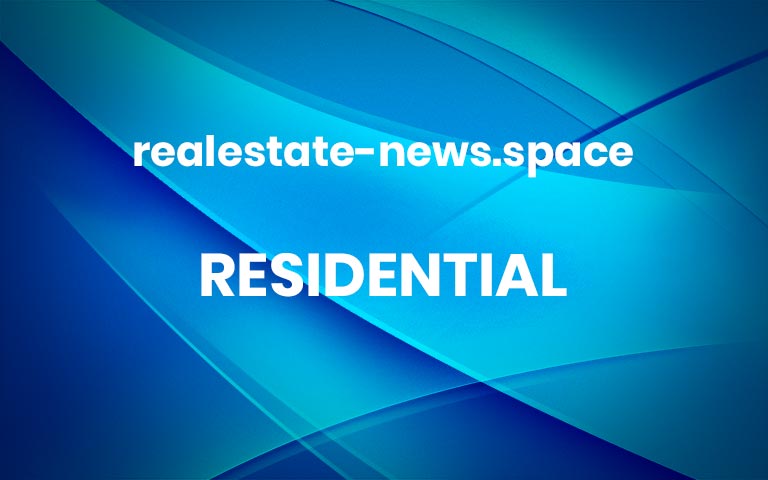 It's the second edition of our 'Get To Know Your Agent' feature and today we're focusing on Bandon in West Cork.
Today we get the views of Majella Galvin of DNG Galvin Property Services to find out all that the area has to offer.
So if you live in or near Bandon or equally if you're planning a visit there, check out their recommendations of the best places to check out.
They've even put together a helpful video for you to check out…[embedded content]
Majella Galvin – DNG Galvin Property Services
How long have you lived/worked in your county/area?
I am proud to say I am a Bandon native. I grew up just outside the town. Bandon is known as the Gateway to West Cork.
Majella Galvin and her sister Caroline in the DNG Michael Galvin offices
Favourite public amenity in your area?
That would have to be the Graham Norton Walk. Named after the chat show host, the Graham Norton Walk is a fantastic riverside walkway.
The Graham Norton River Walk in Bandon
Favourite restaurant/coffee shop?
Bandon has many fine restaurants and cafes. Pádraigíns serves delicious homemade pizza, The Poacher's Inn is renowned for their seafood and Michelle's House & Warren Allen are great places for coffee and cake.
The Poacher's Inn is renowned for its seafood
Is there a local market or farmers' market?
The Country Market is open on Fridays and Saturdays. They have a great selection of homemade jams, quiches, desserts and flowers. The Farmers' Market is held each Saturday within the town centre. It is a bustling place with plenty of food stalls with crepes, coffee, fresh vegetables, plants etc.
Best takeaway?
Well that would have to be Pádraigíns. They are a family-run business who source local fresh produce. The lasagne with garlic bread is my favourite. Don't take my word for it, try it for yourself when you visit Bandon.
Michelle recommends the lasagne and garlic bread in Pádraigíns
Favourite bar?
Bandon has many fine bars. The Old Market Bar has undergone a revamp in recent years. It is a spacious and comfortable bar with a great friendly atmosphere. I'm looking forward to their re-opening soon. The Copper Grove is a popular bar with great food and is a popular venue for family occasions.
The Old Market
Favourite sporting facility?
Well I am not really a sportsperson. Bandon GAA Pavilion is an excellent facility for the town, Bandon Rugby Club and Bandon Golf Club ensures the town has a great mix of sporting facilities.
Bandon Golf Club
Favourite Place to Walk?
The Clare O'Leary Walk is a lovely walkway which follows the path of the old Cork-Bandon Railway.
Area of Scenic Beauty?
The newly constructed Bandon Footbridge is a spectacular sight. The Bandon River and riverside walkway.
The Bandon Footbridge
Best children's attraction in the area?
The playground and skate park are hugely popular with children. There are on-going fundraising for the children's playground so there are better things on the way.
Bandon skate park
Is there a must see in your area?
The majestic River Bandon and its Weir with its wildlife is a must see. An attractive footbridge was built in recent years.
The River Bandon Weir
The best thing about living in your area is…
Bandon has a great community spirit and friendly people. The town is situated less than 20 minutes from Cork City western suburbs and a short distance from spectacular coastal towns and villages. We have the best of both worlds in Bandon.
Check out all the latest properties for sale in Bandon on MyHome.ie here. More