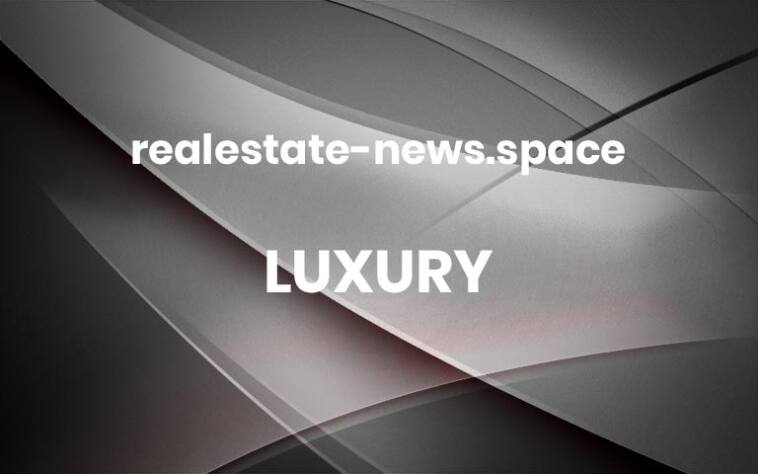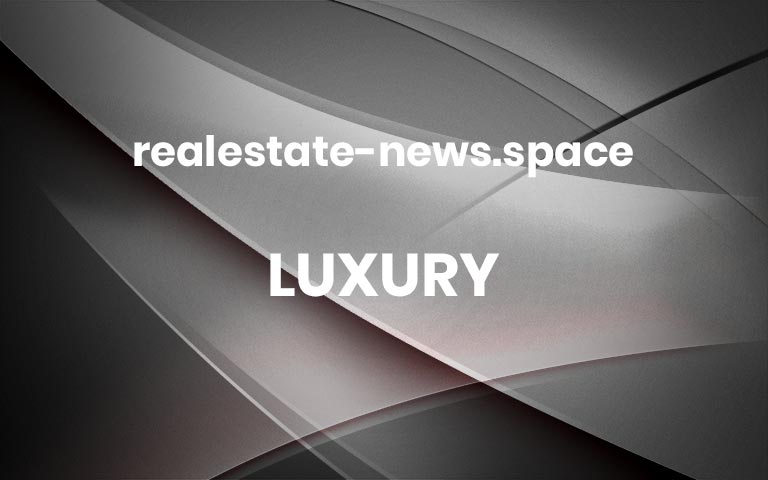 There's perhaps no fictional family more beloved than the Bradys, and now their equally iconic Los Angeles abode that starred in the '70s sitcom has hit the market.  
Nearly 50 years after the show wrapped, the Studio City home where Carol, Mike, and their clan of six kids once lived is up for grabs. However, the residence at 11222 Dilling Street doesn't exactly look like the original. In 2018, it was purchased by HGTV for $3.5 million and became the focus of a remodeling series that aired in 2019 dubbed A Very Brady Renovation. The original cast was in on the transformation, along with Property Brothers Drew and Jonathan Scott. Altogether, the network put roughly $2 million worth of upgrades into the project, and the spread today can be yours for a cool $5.5 million.  
After undergoing a renovation by HGTV, The Brady Bunch house has hit the market for $5.5 million
Anthony Barcelo
If you're curious about the changes that the North Hollywood house underwent, the most dramatic includes the addition of a full second story which tacked on an extra 2,000 square feet. But don't worry, the five-bed, five-bath spread still largely resembles the home fans remember. For instance, the living room is a near replica of the original set. HGTV faithfully recreated the famous floating staircase and green floral sofa. Plus, they even 3-D printed a horse statue that viewers saw positioned atop a credenza.
The kitchen was kept close to the original orange and green color palette
Anthony Barcelo
As for the kitchen, it still features that familiar color palette. Think bright orange countertops and avocado green cabinets. There are also mid-century modern swivel chairs around the breakfast table, appropriate for the period. Plus, a functional cooktop that Alice would no doubt put to good use. In the backyard, you'll find the same swing set, tetter-totter, and Tiger's doghouse that appeared on TV. 
Following the sale, HGTV revealed that it will be donating a portion of the proceeds to Turn Up! Fight Hunger, which will provide up to 250,000 meals to kids in need. Even cousin Oliver would think that's groovy.
Danny Brown of Compass holds the listing. 
Click here to see all the photos of The Brady Bunch House.  
Anthony Barcelo More